Home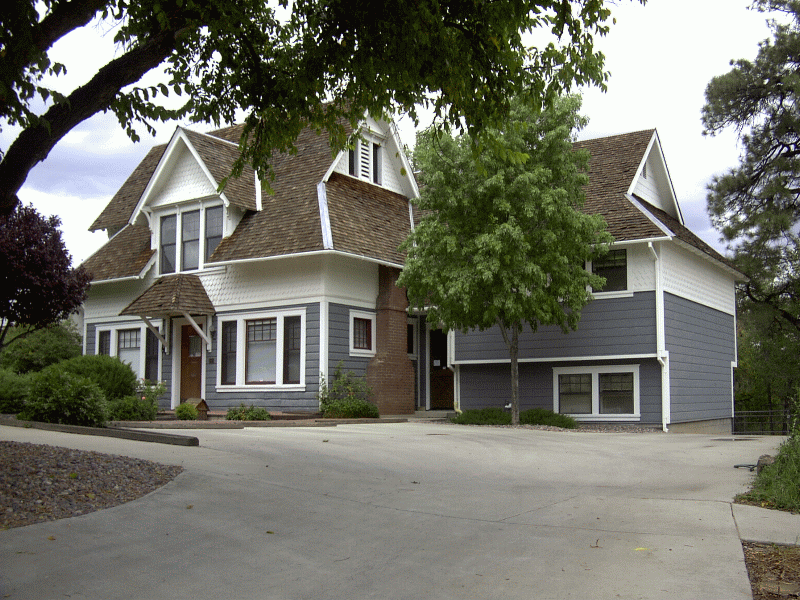 Dava & Associates, Inc., incorporated in 1981 and located in Prescott Arizona, is a professional engineering consulting firm specializing in Planning, Civil Engineering and Surveying. Dava & Associates, has provided high quality, professional services to numerous public and private clients throughout central Arizona.
While Dava & Associates focuses services to communities in Yavapai County, our experience includes projects throughout Arizona, for the cities and towns of Springerville, Quartzsite, Wickenburg, Williams, St. Johns, Phoenix, Mesa, Tempe, Guadalupe, Tolleson, Lake Havasu City and Yuma. Our experience extends to additional public agencies, including Pinal County, Yavapai-Prescott Indian Tribe, Yavapai Community College, Arizona Department of Transportation, the Arizona State Lands Department, Arizona State Parks Department, the Prescott National Forest Service, and the United States Veterans Administration.
Dava & Associates provides master plans, general plans, comprehensive plans, specific area plans; downtown planning; zoning, subdivision and design codes and development standards; city and town engineering, engineering design of roads, water and sewer systems, right-of-way and easement survey and legal descriptions. We also provide services for private development covering residential, commercial, industrial, and private non-profit educational and recreational facilities.
Quality control and scheduling are two of the highest priorities of the Dava & Associates, Inc. team. All of the principals of Dava & Associates take an active role in the development, scheduling and management of all projects to assure that the completed project is of high quality and is delivered on time.